Technical Analysis for Beginners
Learn how to read charts using indicators
1. Does Technical Analysis work?
2. Why do most traders use indicators?
3. Top 3 indicators that you must know!
4. Demo on how to apply indicators on POEMS 2.0
5. How to Read Candlestick Chart like a Pro
6.
What is the most useful Indicator for professional traders
7.
Free FAQ for Stock Markets related topics
8. Current market outlook and your individual stocks analysis
Venue:

SGX Auditorium, SGX Centre, 2 Shenton Way Singapore 068804
For further enquiries, please contact

6812-1540

or email

JurongEast@phillip.com.sg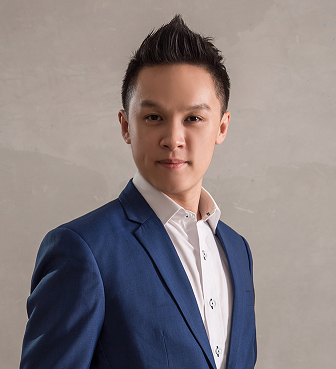 Award Winning Remisier in Phillip Securities
- Top 10 CFD Trading Rep in 2013,2014,2015
- Best Performing Trading Rep CFD Malaysia Market
- Top Securities Wrap account Trading Rep 2015
- Top CFD Specilist