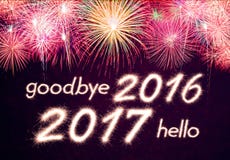 As 2016 comes to a closure, I am so thankful to all of you, the increase number of readers who continue to faithfully visit this blog, I have collate for you a highlight list of our top articles of 2016 that you might have missed. So whether you are new to the blog or you have no time to catch every piece of our articles, I hope some of these will and still be useful for your learning in this investing journey.
Wait a min... this is important!
I also want to remind you if you are someone who pay tax in Singapore, whether you are Singaporean, PRs or Foreigner. You can save few thousands off your payable tax and use this money to invest, this will further enhance your overall return on investment.
Read more on SRS on this website:
Sgwealthseminar.com/srs
In the meantime, I hope you are having a joyous holiday season with you love ones and lets look forward to an amazing 2017