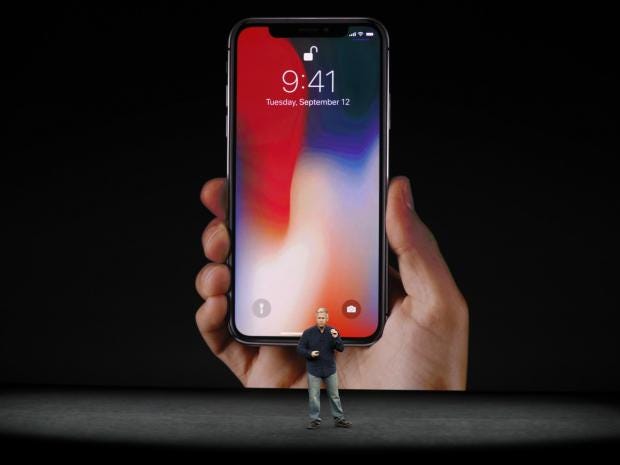 I AM GETTING NEW THE NEW IPHONE! After yesterday's apple announcement of new Iphone launch, we see that electronic stocks start moving again, Venture, Hi-p, Valuetronic... etc.
Question 1, is Hi-P the supplier for APPLE? see below
https://images.apple.com/supplier-responsibility/pdf/Apple-Supplier-List.pdf
Hi-P is positioning right at the current trend. Automotive and Electronics. This are the most bullish sector this year.
Yes we got it at $0.665 but now is $1.38 still can buy? That is the question alot of my client is asking right now. Most of them is asking whether can buy M1, RafflesMg, Rowsley.. I say "
Better not
"
I am not a fan of downtrend stock. I know they are cheap, but my style is not to do what most people like to do(buy cheap). It is easy to buy stock like M1 RafflesMg or Rowsley because they have drop already and SEEMS bottomed. In a long run, it will become a habit of "catching a falling knife". You might win 10-20% catching these falling knife but in the end, you will end up having Ezra, ezion, noble in your portfolio.
Coming back to Hi-P, electronic sector, one of the most bullish stock in Singapore. Following our smart money index, we see Banker is still in. Candlestick chart show some consolidation over the past 3 weeks, fret not, it is just a small drop compare to how much it have rise.
Bottom line -
my analysis CAN be wrong, if I am wrong i will cut loss around $1.25
Let's Meet up and discuss more in our upcoming Free Seminar
[[QH2017 Stock Market Outlook by Award Winning Remisier]]
Market outlook and individual Singapore stocks analysis using Technical Analysis
Chinese Session (华语讲座)9 月 14号 星期4 - 傍晚7点到10点 - To Register Click Here
English Session : 28th September 2017, Thursday, at 7.00pm - 10.00pm (Registration begins at 6.30pm)Click Here to Sign up
SMS +65 96188199 for more Information
Venue : #34-07, 10 Anson Road, International Plaza, Singapore 079903